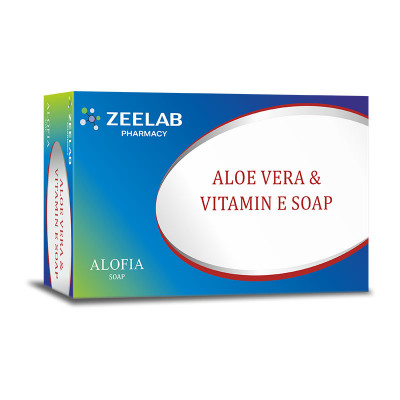 ALOFIA 75 gm.
Skin Soft, Skin Soothe, Skin Hydrated Problem, Hydrated Skin Problem, Medicine For Hydrated Skin, Skin Moisturize Problem, Treatment Of Acne, Acne Soap, Itching, Pimples, Soothing, Skin Nourishes Problem, Pores Problem
Packing Specification
6 pcs in shrink
Therapeutic Category
Scars
₹ 25 ( Inclusive of all Taxes )
Per 75 gm. External Preparation - Soap
Recent Reviews
No reviews yet! Be the first to leave a review.
How to use
Alofia soap can be used for bathing and face wash.