Pay Using Mobikwik Wallet & Get Cashback Upto 100/- (Min order @399/-)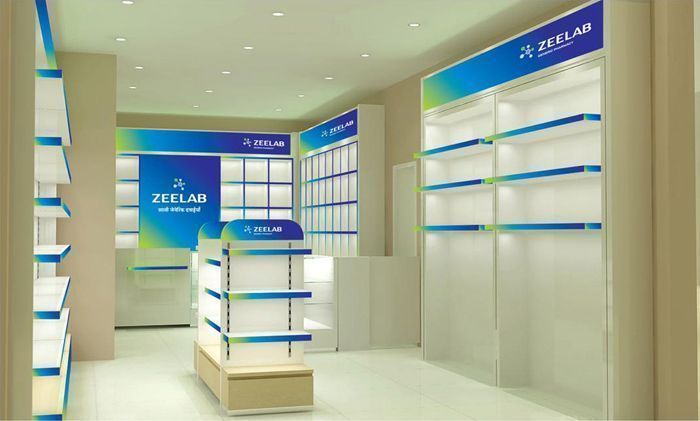 WELCOME TO ZEELAB PHARMACY
Zeelab Pharmacy is incepted with a mission to revolutionise the Indian Pharmaceutical Industry by providing World Health Organisation Quality Medicines at Affordable Prices. Other medicines in the market are sold at significantly higher prices than their generic equivalents, though are identical in the therapeutic value. Given the widespread poverty across the country, making available reasonably priced quality medicines in the market would benefit everyone. With this objective, Zeelab Pharmacy was launched - starting with the sale of quality medicines through dedicated sales outlets called Zeelab Pharmacy across the country. It is proposed that more than 1 lac Zeelab Pharmacy outlets will be opened in the country within five years of its launch. Keeping in view the wide spread poverty across the country, Zeelab Pharmacy was incepted to provide affordable quality medicines. Zeelab Pharmacy will benefit everyone by reducing down the healthcare budget of every citizen of India. India is world's largest exporter of medicines. Exporting medicines of over Rs 50,000 Crore annually to over 200 countries across the world. The Zeelab pharmacy will immensely help the chronic patient such as Cardiac, Diabetic, TB, Psychiatric, Osteo, Arthritis, Rhumatoid Arthritis, Urology or anyone who has to consume the medicines for long periods of time. Zeelab pharmacy will reduce the cost of Medical treatment by uptown 90%. All our medicines and related products are manufactured at WHO-GMP certified plants.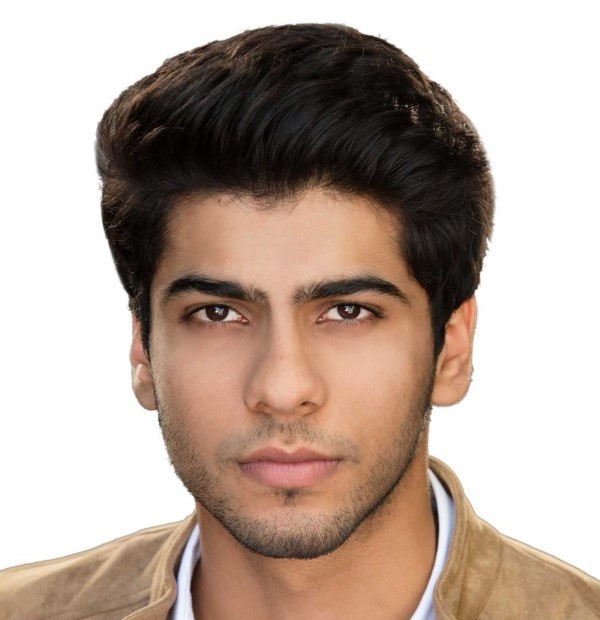 Founder of Zeelab Pharmacy
Zeelab Pharmacy was founded on 13th April, 2019 by Mr Rohit Mukul at the young age of 22 years old. He inherits lineage of over 30 years of pharmaceutical experience. A Master of Management from the prestigious London School of Economics with Distinction and a Bachelor of Laws (LLB hons) from the University of Southampton, he aims to revolutionise affordability in the pharmaceutical sector of India, which he states is 'inherently flawed'.
We are a purpose driven business on a mission to end unaffordability in the healthcare sector of India. We have saved over 70 crore INR of patients through 1000 pharmacies, 5 doctors and a passionate team of 300 people.
Quality is the way of life at Zeelab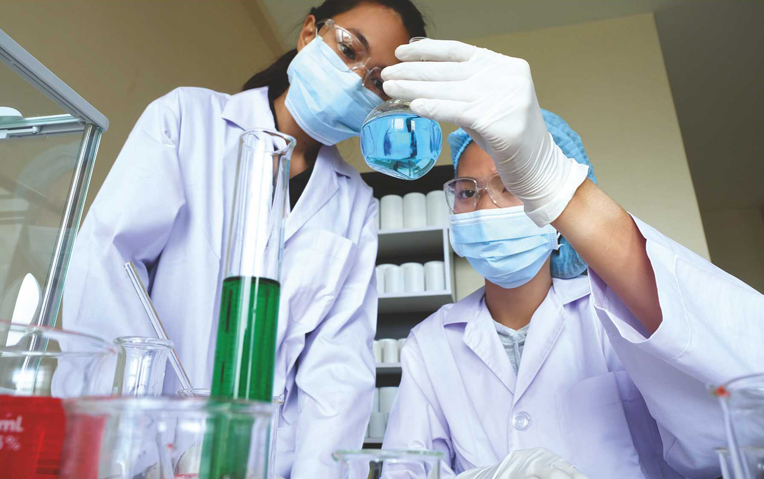 Zeelab is the leader in generic pharmaceuticals with a portfolio of above 500 molecules. In 2019, our products reached more than 5 million patients in India and our aspiration is to reach one billion. With so many people trusting us with their health, we have an enormous responsibility to deliver the highest quality products and to seek novel approaches to help people around the world gain greater access to medicine.
The Zeelab brand is a seal of quality, and healthcare professionals around the world trust it as a symbol of high-quality, affordable medications. Consistent high quality is critical to ensure our sustainable business performance and growth.
We strive to continually improve standards and processes in order to meet and exceed stakeholder expectations. With a single vertically-integrated manufacturing organization, we have an opportunity to deliver both the value of generics and the innovation of new medicines. With the purpose of providing patients and customers with high-quality and affordable products - on time, every time - safely and efficiently.
Proudly Supporting the Make In India Initiative