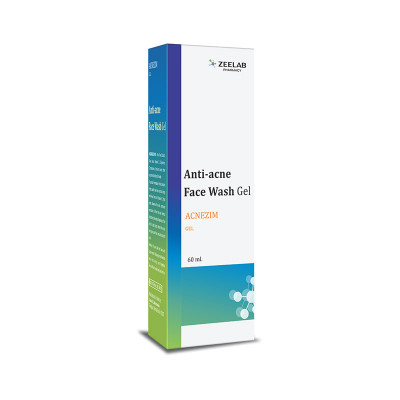 ACNEZIM Face Wash Gel 60 ml.
ACNZIM, ACNEZEM, ACNZEM, ACNEZM, Pimples Prevent Medicine, Acne Face Wash, Cream For Acne, Bacterial Infection, Acne Treatments, Acne Cream, Skin Disorders, Skin Infections, Antibacterial, Antiseptic, Antifungal
Packing Specification
6 pcs in shrink
Therapeutic Category
Antiacne
₹ 50 ( Inclusive of all Taxes )
Per 60 ml. External Preparations
Recent Reviews
No reviews yet! Be the first to leave a review.