Pay Using Mobikwik Wallet & Get Cashback Upto 100/- (Min order @399/-)
NatureXprt Adeliv Capsules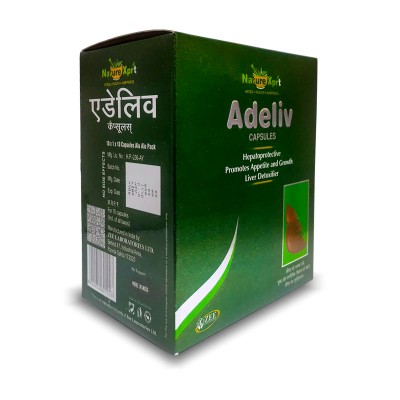 NatureXprt Adeliv Capsules
Therapeutic Category
Heptaoprotective
₹ 59 ( Inclusive of all Taxes )
10 Capsules
Promotion & Offers
✔ Month End Sale with Upto 12% Off. T&C Apply.
✔ Pay Using Mobikwik wallet & Get Cashback Upto 100/- (Min order @399/-)
✔ Just Place Your Order on a Single Call @ 9896112555
Product out of stock!
MANUFACTURER/ MARKETER:
Zeelab Pharmacy Pvt Ltd.
COMPOSITION:
Rohitak (Tecoma undulate) 20mg, Sharpunkha (tephrosia purpurea) 30mg, kalmegh (andrographics paninculata) 40mg, apamarg (achyranthus aspera) 20mg, aragwad (cassia fistula) 40mg, kasni (chichorium intybus) daruhaldi (bereris lycium) 30mg, haridra (curcuma longa) 20mg, bhringraj (eclipta abla) 40mg, kutaki (picoriza kurroa) 50mg, kumari (aloe vera) 45mg, giloy (tinospora cordifolia) 20mg, punarnwa (Boerhavia diffusa) 20mg, Pipli (piper longum) 25 mg, sudh sheelajit (aspulatum) 20mg, mandoor (20 putti) (ayurvedic classical medicine) 20mg.
DESCRIPTION:
Recent Reviews
No reviews yet! Be the first to leave a review.
© 2023 Copyright By Zeelab Pharmacy. All Rights Reserved
Terms and conditions| Cancellation Policy| Privacy Policy| App Privacy Policy| Return Policy| Government Licence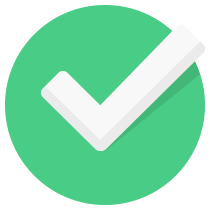 Added!