Pay Using Mobikwik Wallet & Get Cashback Upto 100/- (Min order @399/-)
NatureXprt Aloe Vera Juice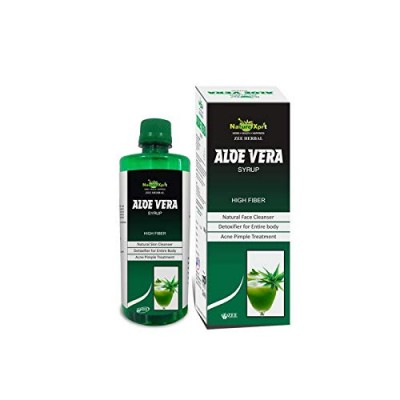 NatureXprt Aloe Vera Juice
₹ 225 ( Inclusive of all Taxes )
500 ml Liquid Orals
Promotion & Offers
✔ Month End Sale with Upto 12% Off. T&C Apply.
✔ Pay Using Mobikwik wallet & Get Cashback Upto 100/- (Min order @399/-)
✔ Just Place Your Order on a Single Call @ 9896112555
MANUFACTURER/ MARKETER:
Zeelab Pharmacy Pvt Ltd.
COMPOSITION:
Ghritkumari (Aloe Vera) 10 ml, Preservative Sodium Benzoate 0.5% w/v Methyl Paraben Sodium 0.2% w.w, Propyl Parben Sodium 0.025% w/w Critic Acid 0.1% w/w
DESCRIPTION:
Recent Reviews
Showing 1-5 out of 1
Verified Buyer
Jaspal on Jun 09, 2021
Quantity
Aloe Vera and other products should be available 1 Liter or more also depending on manufactuing and supply.
© 2023 Copyright By Zeelab Pharmacy. All Rights Reserved
Terms and conditions| Cancellation Policy| Privacy Policy| App Privacy Policy| Return Policy| Government Licence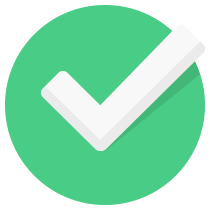 Added!