NatureXprt Aloe Vera Juice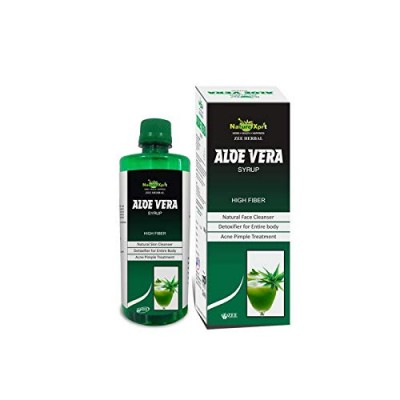 Naturexprt Aloe Vera Juice
₹ 140 ( Inclusive of all Taxes )
500 ml Liquid Orals
COMPOSITION:
Ghritkumari (Aloe Vera) 10 ml, Preservative Sodium Benzoate 0.5% w/v Methyl Paraben Sodium 0.2% w.w, Propyl Parben Sodium 0.025% w/w Critic Acid 0.1% w/w
DESCRIPTION:
How to use:
10-20 ml thrice a day or as directed by the physician. Shake Well Before use. For the best results consume within 30 days after opening the bottle.
Recent Reviews
Showing 1-5 out of 1
Quantity
Jaspal on Jun 09, 2021
Aloe Vera and other products should be available 1 Liter or more also depending on manufactuing and supply.
© 2021 Copyright By Zeelab Pharmacy. All Rights Reserved
Terms and conditions| Cancellation Policy| Privacy Policy| Return Policy| Government Licence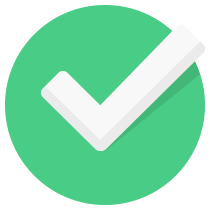 Added!