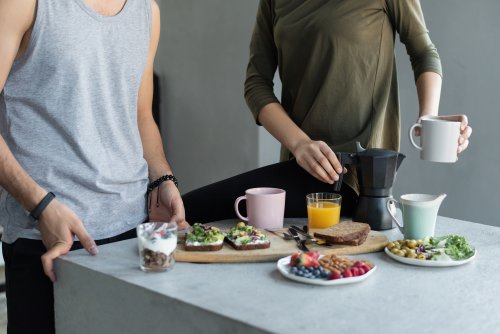 Tips for good health
Here are few tips for good health:
Don't smoke. Smoking is injurious to health.
Eat a diet high in fruits and vegetables.
Exercise regularly in your routine.
Maintain a healthy weight. Losing some extra kilos from your body will help you keeping fit.
Don't drink alcohol. If you can't keep away from alcohol, drink only in moderation.
Get adequate sleep. According to medical science, getting 8 hours sleep at night is must for human body. It is important to get at least 8 hours sleep at night.
Take steps to avoid infection, such as washing your hands frequently and cooking meats thoroughly.
You can also use IMMUNITY BOOSTING SUPPLEMENT for boosting immunity and maintaining a good health.
© 2021 Copyright By Zeelab Pharmacy. All Rights Reserved
Terms and conditions| Cancellation Policy| Privacy Policy| Return Policy| Government Licence