ZeeGold Stamina Power Capsules for Women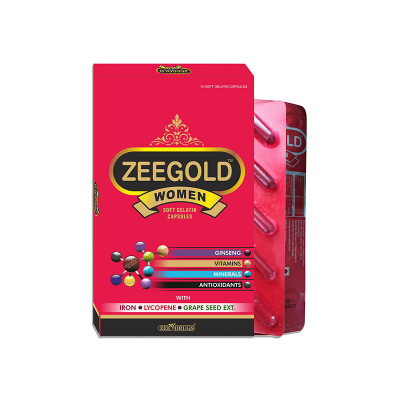 ZeeGold Stamina Power Capsules for Women
Therapeutic Category
Nutritional Supplement
₹ 175 ( Inclusive of all Taxes )
15 Capsules
Promotion & Offers
✔ Pay Online & Get Free Shipping
✔ Big Savings Sale, Extra 10% OFF CODE: SAVE10
✔ Just Place Your Order on a Single Call @ 9896112555
Product out of stock!
COMPOSITION:
Each soft gelatin capsule contains (approx.): Ginseng extract powder 42.5 mg., Vitamin A 2500 IU., Vitamin B1 1 mg., Vitamin B2 1.5 mg., Vitamin B3 10mg., Vitamin B5 5 mg., Vitamin B6 1mg., Vitamin B12 1mcg., Vitamin C 50mg., Vitamin D3 200IU., Vitamin E 5mg., Folic Acid 0.15mg., Lycopene 10% 100mcg., Calcium 75mg., Iron (as Ferrous Sulphate) 100mg., Phosphorus 58mg., Ferrous Fumarate 30mg., Zinc 10mg., Magnesium 0.5mg., Potassium 2mg., Manganese 0.5mg., Copper 0.5mg., Iodine 0.1mg., Grape seed extract 10mg.
DESCRIPTION:
Recent Reviews
No reviews yet! Be the first to leave a review.
© 2022 Copyright By Zeelab Pharmacy. All Rights Reserved
Terms and conditions| Cancellation Policy| Privacy Policy| App Privacy Policy| Return Policy| Government Licence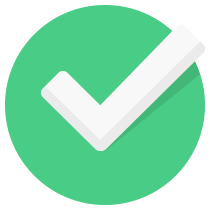 Added!