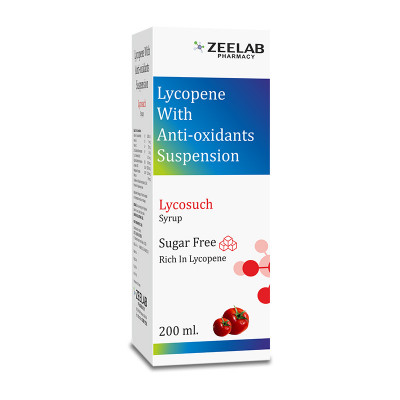 LYCOSUCH 200 ml.
LYCOSUCH, LYCOSACH, nutrition supplement, nutrition medicine course, nutrition medicine, nutrition supplement online
Packing Specification
10 pcs in shrink pack
Therapeutic Category
Nutritional Supplement
₹ 40 ( Inclusive of all Taxes )
Per 200 ml. Liquid (Oral)
Recent Reviews
No reviews yet! Be the first to leave a review.